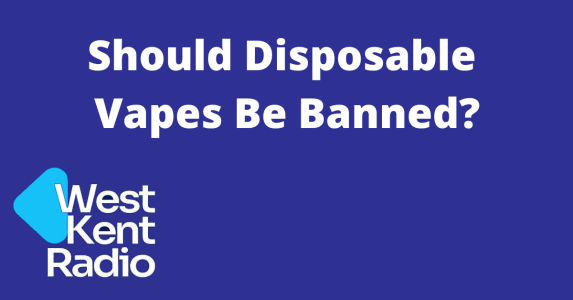 Jamie Skelly looks at both sides of the argument following calls to ban disposable vapes.
In a two part report Jamie Skelly has been hearing about a recent call by the KCC to consider banning disposable vapes. Jamie spoke to county councillor for Tonbridge Paul Stepto.
Jamie then spoke to Marcus Saxton, CEO of Totally Wicked, one of the UK's leading vape companies giving his side of the story.