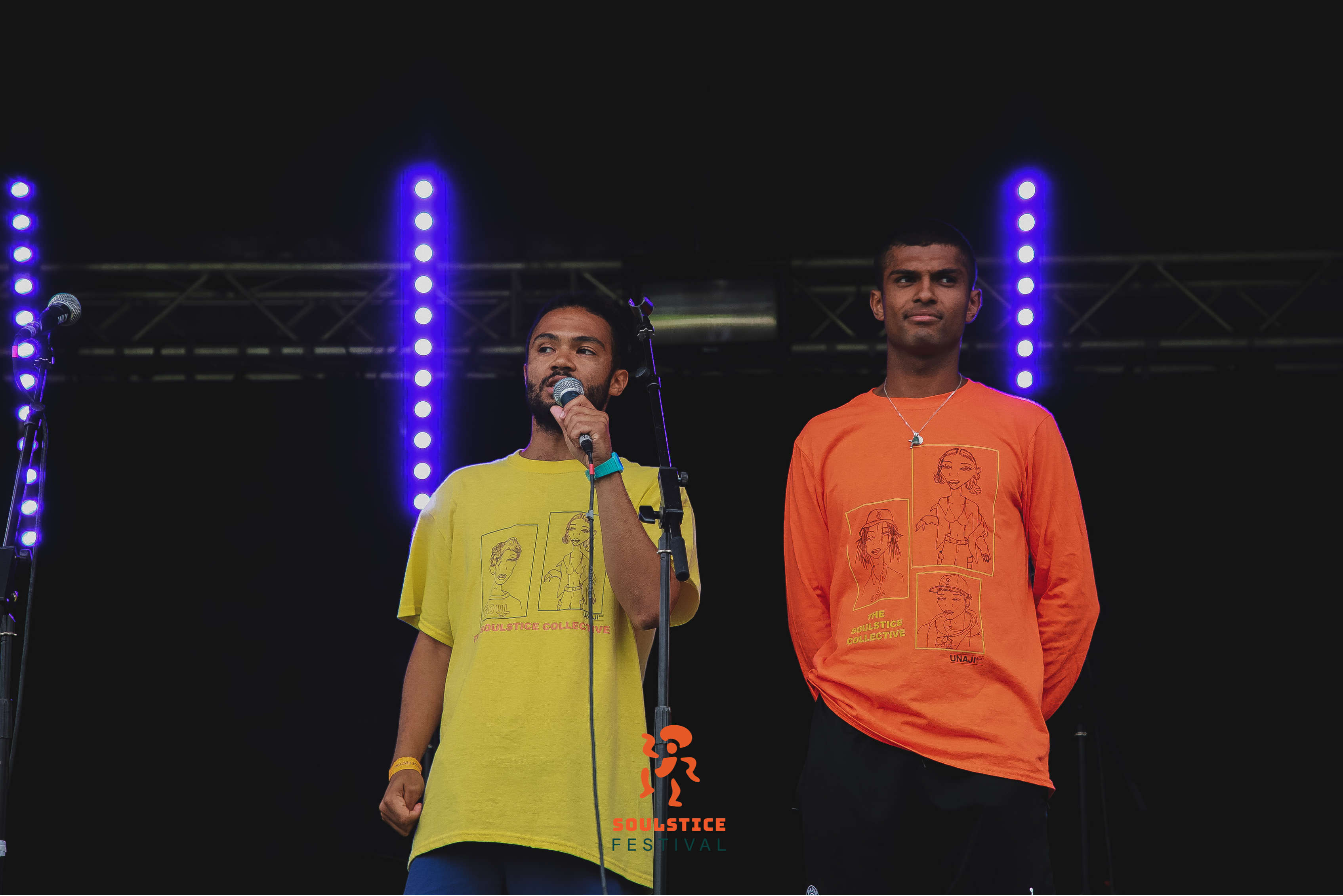 Lynn Briggs talks to George and Jamie Oyebode from the Soulstice Collective
about the their supportive online platform and the exciting Soulstice Festival, which is coming to Colebrook Park, Royal Tunbridge Wells on the 2nd to 3rd September. They also talk about two charities, the RNLI and Young Minds, and why supporting them is so important to them.
Visit their website thesoulsticecollective.org for further details and festival tickets.