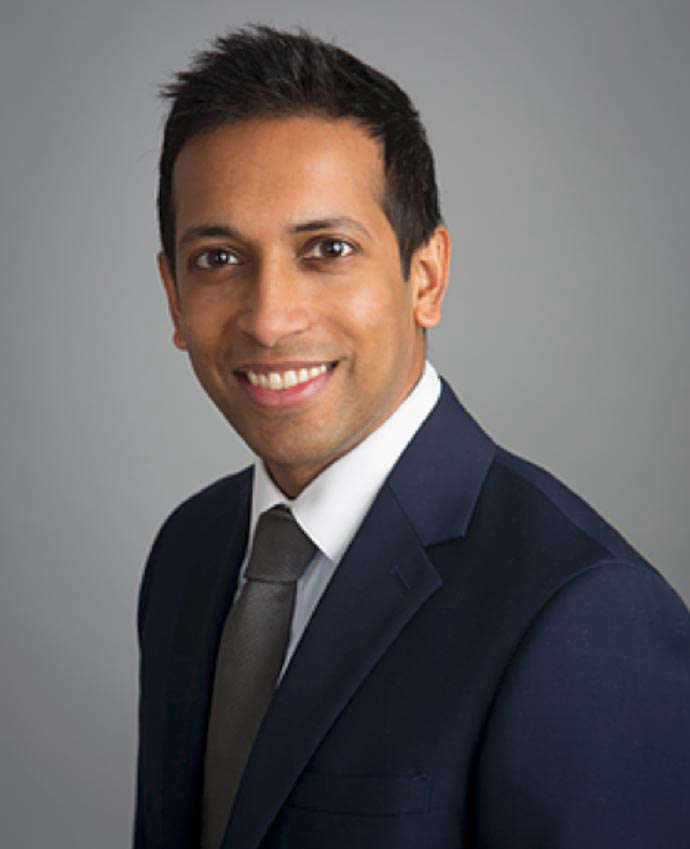 January was Glaucoma Awareness Month the primary goal is to alert everyone to have regular eye checks in order to detect glaucoma as early as possible.
To tell us more about the condition, Lynn Briggs spoke to Mr Gok Ratnarajan, Consultant Ophthalmic Surgeon at the world-famous Eye Unit in Queen Victoria Hospital in Grinstead.
As well as Glaucoma, Gok talks about eye health generally.