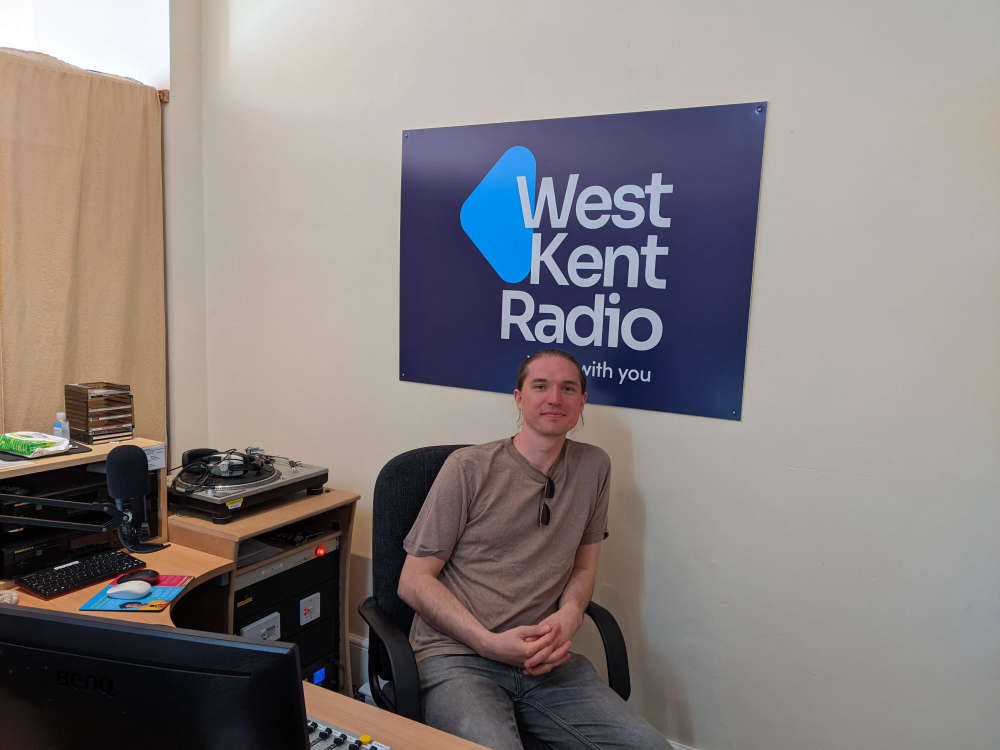 Artistic Director of Trinity Theatre, Sean Turner recently talked to Lynn Briggs on West Kent Today about the summer programme for Trinity Theatre Tunbridge Wells.
Big name comedy acts are programmed alongside international musicians, from jazz quartets to Ed Sheeran's songwriter. Some of the biggest names in literature are hosting events with their bestseller books, while hot West End transfers like Showstoppers! The Improvised Musical! will also show at Trinity!
As the Theatre celebrates its 40th anniversary, he also updates us on the progress of their historic clock tower renovations. When completed, visitors will be able to experience this crowning architectural gem and find unparalleled views of a beautiful, rural Kent village.