Support Us
WIN UP TO £25,000 !
The weekly TW Lotto, supports local charities, sports clubs, schools, and many more good causes.

West Kent Community Radio is a charity in its own right and is proud to be part of the TW Lotto.

By supporting the volunteer radio station, you have the opportunity to win free tickets and cash prizes from £25 to £25,000.

Local good causes between then receive 60% of the ticket price, which is much higher than most other lotteries.

Please support today through the TW Lotto website.
West Kent Radio is your local Community Radio Station, broadcasting to our local hospitals and the wider community.

Your donations help to keep us on air so please support our Scan to Donate campaign.
Scan the QR code below on your mobile phone to donate £3 and press Send.
If you can, please Gift Aid the donation to add a further 25%.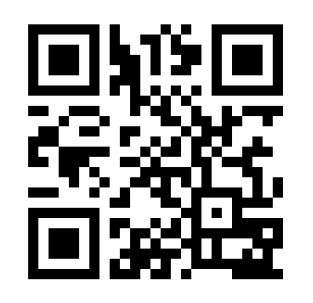 Thank You for your support.
Or you can support us by signing up at EasyFundRaising

Tim Godsalve

4:00pm - 7:00pm

Drivetime sponsored by OMB Tax Ltd

Mona Channet

7:00pm - 8:00pm

Pure 80's