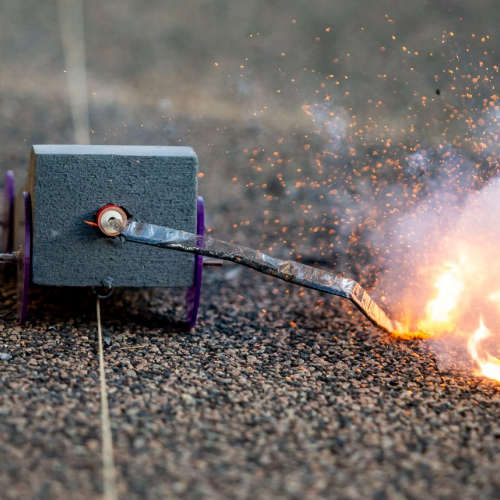 It may not reach the stars, but the rocket car reached high speeds.
Tonbridge School students are dabbling with building a rocket-powered car. No, not a real one, just a model.
The Junior House Engineering Competition sees Design Technology and Physics working together to give boys an opportunity to design, build and race a rocket-powered model car.
The Whitworth House built car, clocked up speeds of over 100mph.
Our future car builders perhaps?

Picture: Courtesy of Tonbridge School