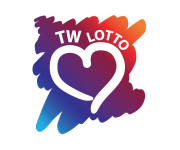 You could win £1,000 in vouchers
The TW Lotto supports many local charities and good causes, including West Kent Radio.

In addition to the weekly prizes, if you buy additional tickets during October, you could win £1,000 in John Lewes vouchers.

Charities and good causes are expected to receive in the region of £36,000 in funding from the TW Lotto in 2021.

To buy your tickets and support the West Kent Radio charity, please click here today.